Makes me want to mow the lawn every week!
Just mowed the lawn and I can't wait to mow it again. Best decision I've ever made! Don't read anymore reviews....just buy it. You won't regret it. No petrol in the house, no pulling a chord 10-15 times, press of a button and that's it!. Light as a feather, quite as the wind! Thank you Ego!
P.s would love a blower vac!!! I'll be the first to buy!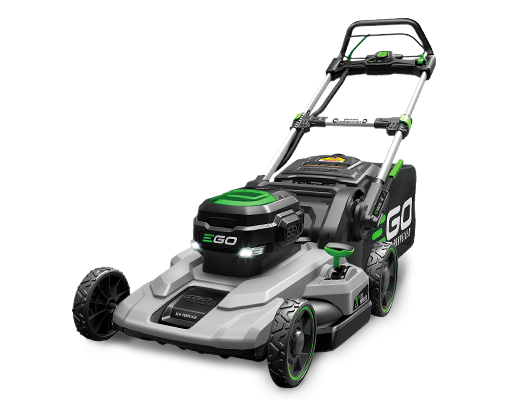 Easy to use & reliable
I find the Ego range easy to use. They are light weight. I find I can stop & start the tools as needed without the need to fight a petrol engine. Being an older female, I now longer wait for assistance to do my gardening.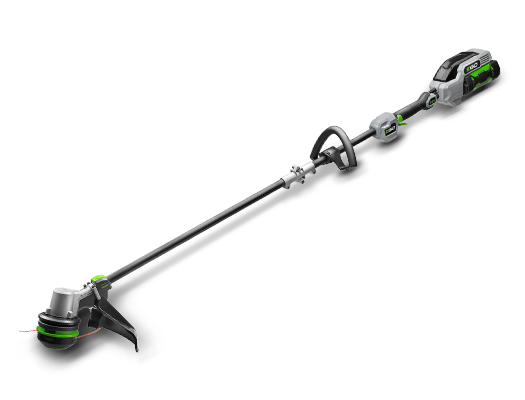 Awesome
I just bought it and used it on my yard it really has good power. Blows everything off of sidewalk.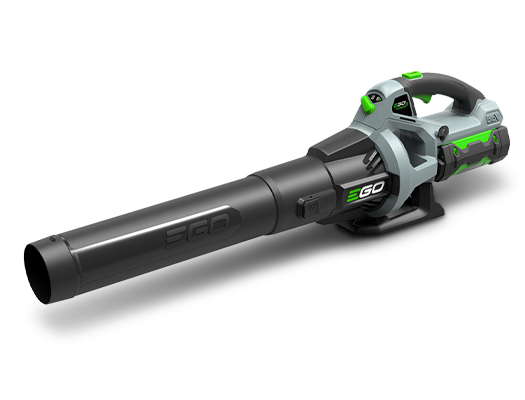 What an improvement!
Had an old low powered trimmer that was driving me nuts. Bought the EGo and finished all of my hedges without needing to recharge. Really satisfied with the purchase.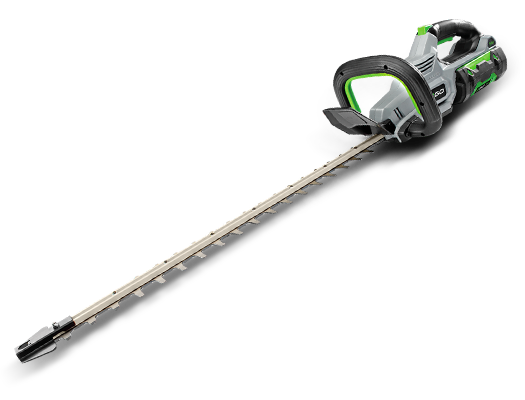 Great saw
Have been pleasantly surprised on most aspects of saw: battery lasts longer than expected, saw cuts faster than expected, much quieter than gas and easy to handle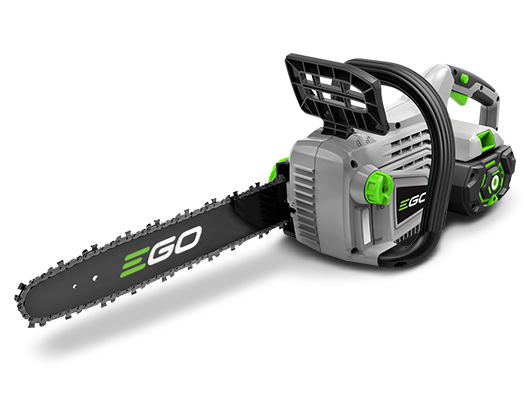 Love that you can change tools.
I bought the mower a couple of months ago and needed a trimmer and edger so it was nice that they use the same battery. Changing tools is super easy. I use the trimmer and my Husband used the edger.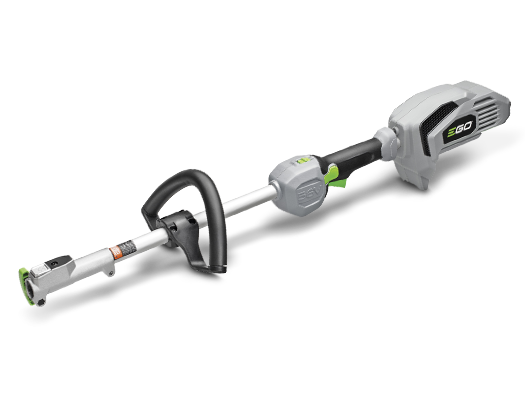 Engineered to Exceed Your Expectations
Get the power of petrol without the noise and fumes—plus our industry-leading warranty.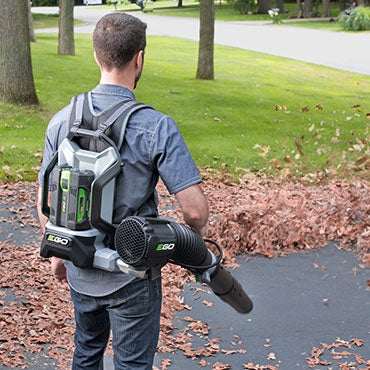 A breath of fresh air
With the EGO POWER+ system, you're free to work where you want, when you want—without breathing in petrol fumes.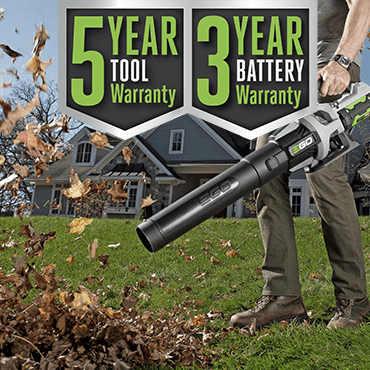 5-year Tool Warranty / 3-year Battery Warranty
All EGO POWER+ products come with a 5-year warranty on tools and a 3-year warranty on batteries and chargers.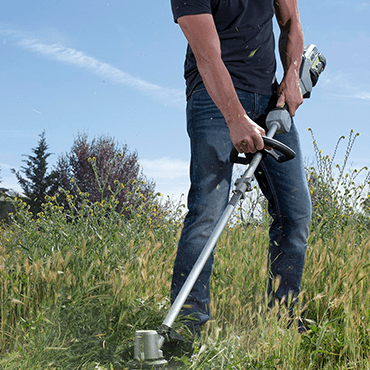 Work comfortably all day long
Let's face it, petrol-powered tools are noisy. The EGO POWER+ system has minimal noise and vibration levels for stress-free working.
Better technology delivers power beyond belief
ANY BATTERY POWERS ANY TOOL
With the convenience of universal battery compatibility, you can use any size battery for any tool in the EGO POWER+ lineup.
THE POWER AND PERFORMANCE OF petrol
Featuring the most advanced battery technology, EGO delivers or exceeds the power of petrol-all without the noise, fuss, and fumes.
RUNS LONGER, CHARGES FASTER
EGO's patented technology maximises power and run times. Industry-leading recharge times get you back to work in as little as 30 minutes