"At EGO, we innovate the solutions we want to see in our own lives. We talk about the challenges we face and then build better tools with that in mind. We create better outcomes, and we do it together."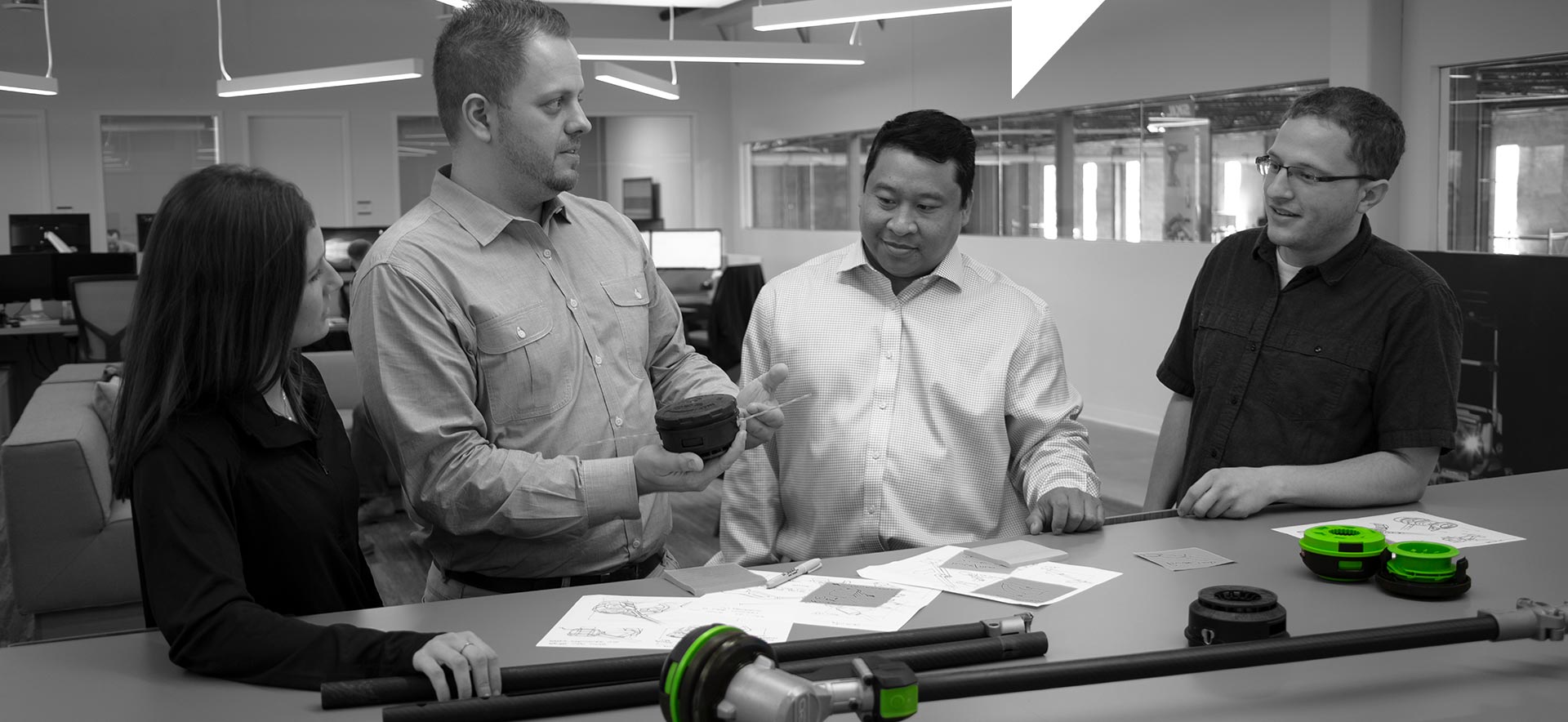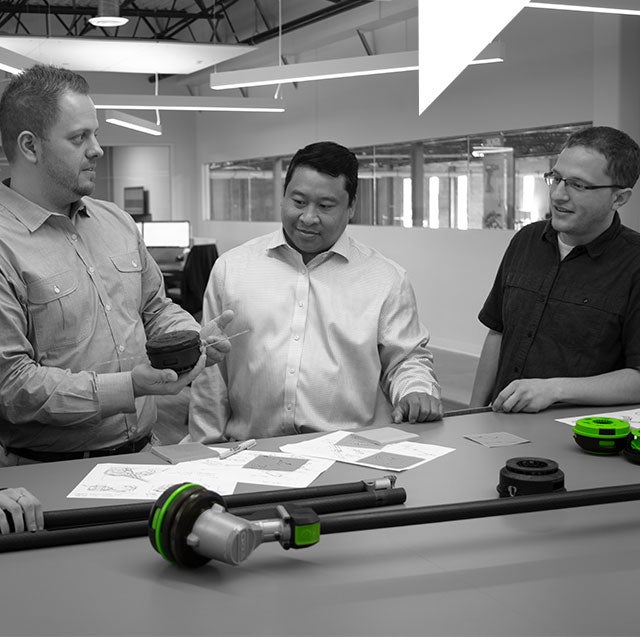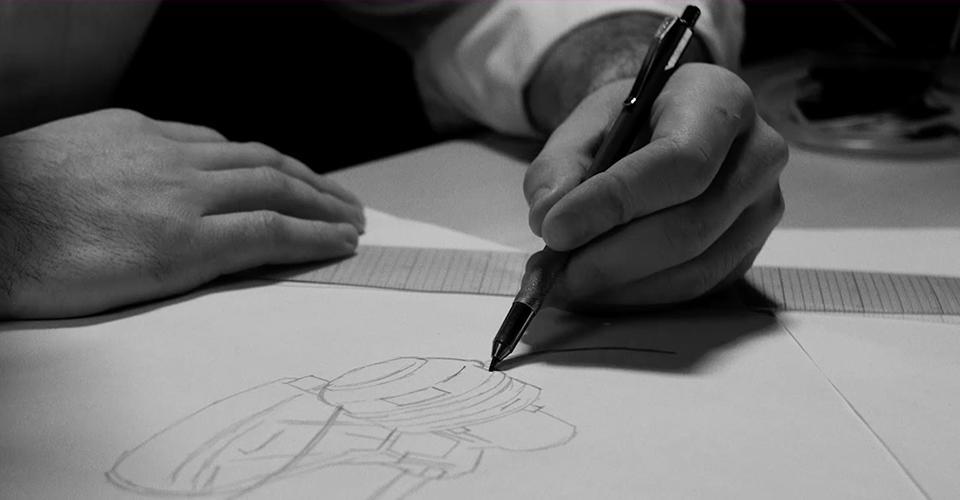 Great Ideas Come First
Sometimes they're sparked by our engineering team. Other times it's a request from our customers. Wherever they come from, we recognise a groundbreaking idea when we see it.
Modelling Perfection
Through 3D modelling and computer simulations, we create, iterate, and perfect each design.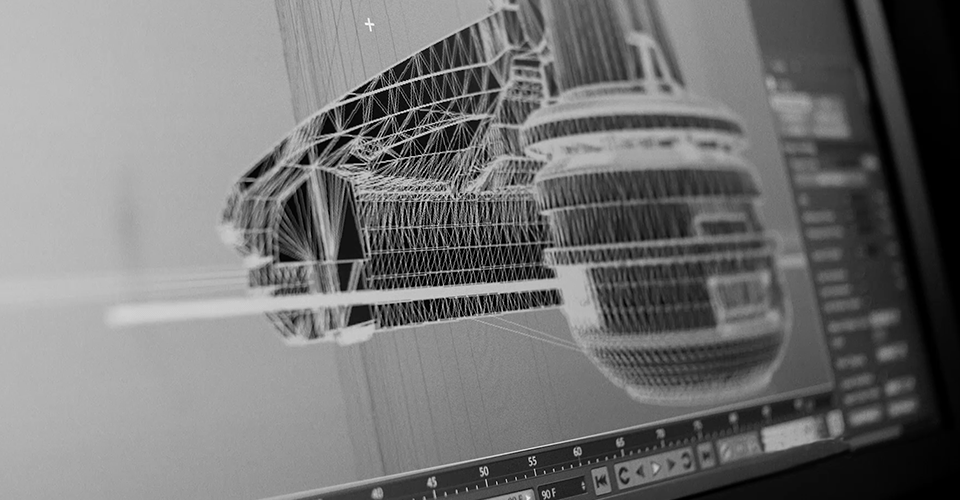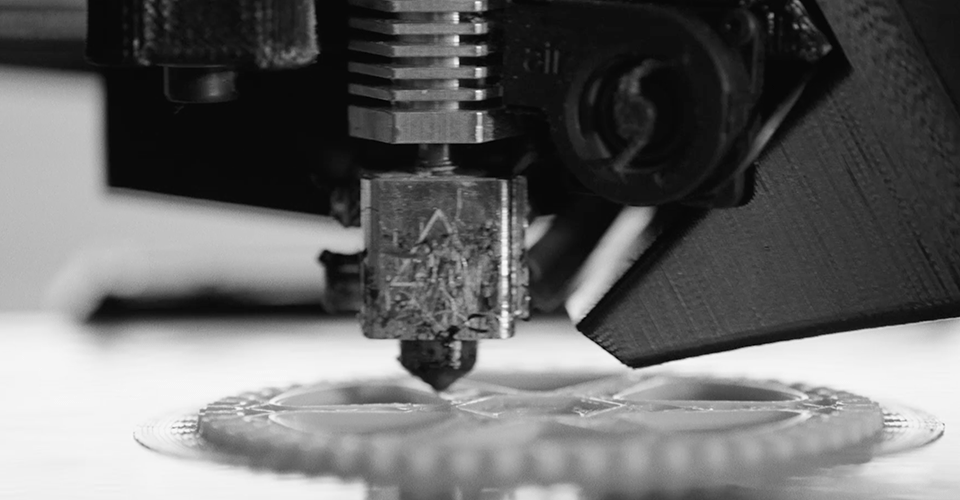 Bringing it to Life
We create and test many prototypes before we produce final tools—which really are not final until they go through countless rounds of testing and perfecting.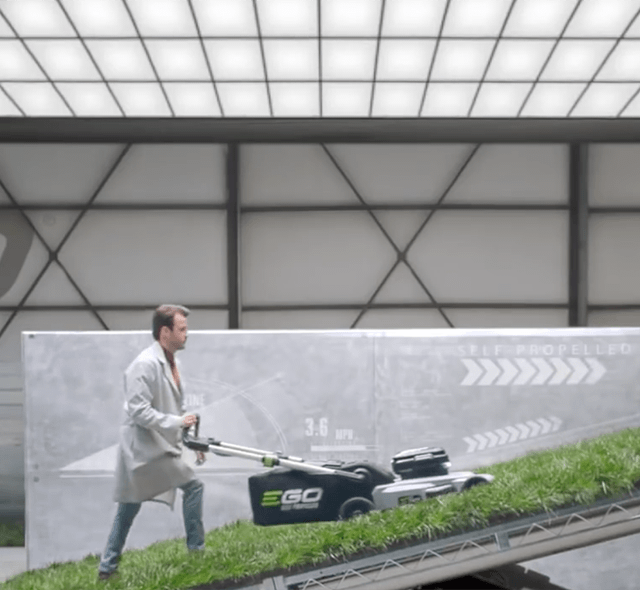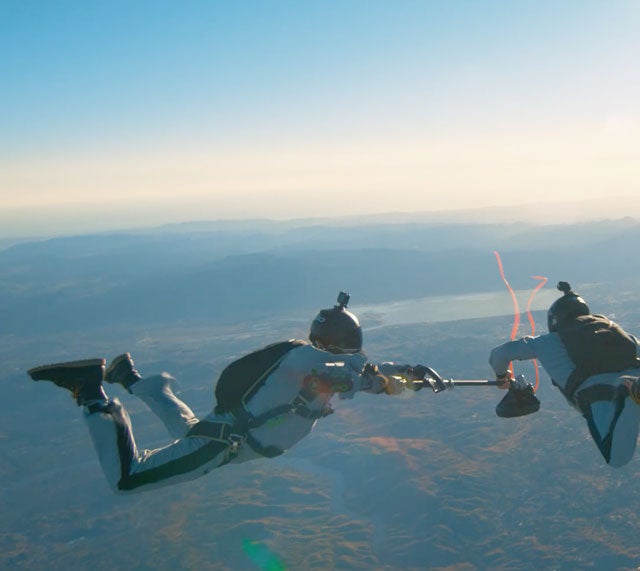 Better technology delivers power beyond belief
ANY BATTERY POWERS ANY TOOL
With the convenience of universal battery compatibility, you can use any size battery for any tool in the EGO POWER+ lineup.
THE POWER AND PERFORMANCE OF PETROL
Featuring the most advanced battery technology, EGO delivers or exceeds the power of petrol—all without the noise, fuss, and fumes.
RUNS LONGER, CHARGES FASTER
EGO's patented technology maximises power and run times. Industry-leading recharge times get you back to work in as little as 30 minutes.