TRADE IN OLD MOWERS
GET $100 OFF!
Sneak that thing into store and we'll pretend it never happened. Just imagine
what you could get done with a real mower that means business.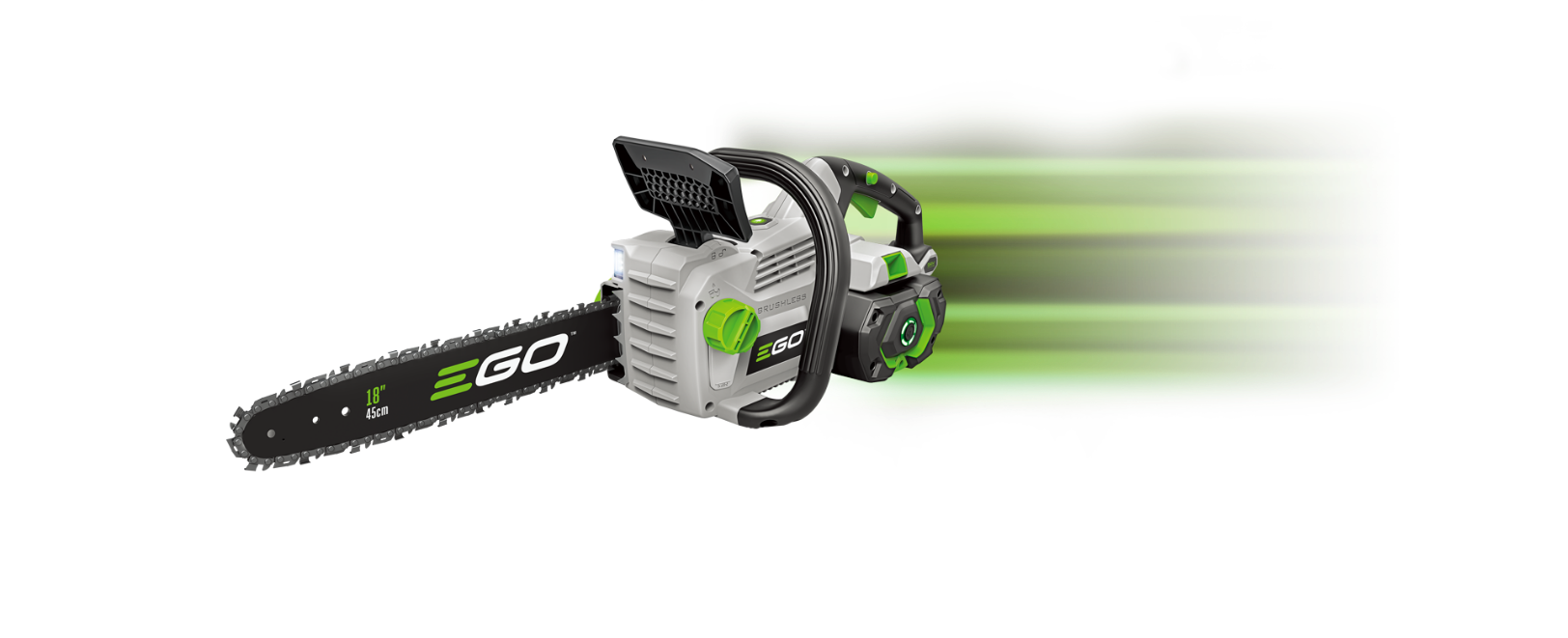 TRADE IN OLD HAND-HELD
GET $50 OFF!
Free yourself from old embarrassing hand me down tools you know you
never wanted. Trade them in for premium hedge trimmers, blowers, maybe
even a chainsaw.
POWER UP

WITH THE MOST AWARDED CORDLESS PLATFORM.

RUNS 1-19 DECEMBER 2023.

Now, let's get to work with EGO's patented industry-leading ARC
Lithium™ battery outdoor power equipment. Delivering all the power of
petrol without the noise, fuss or fumes.