Three Reasons you Won't use our Moneyback Guarantee.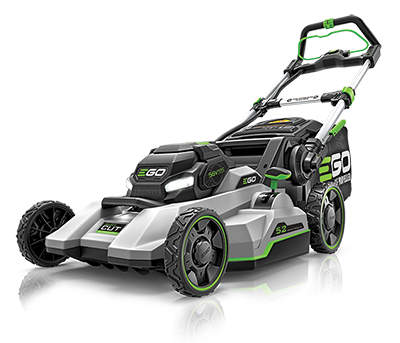 1. Outperforms Petrol
With an innovative 56 volt ARC lithium battery the EGO Power+ Mower delivers all the power of petrol without the noise, fuss or fumes.
2. All the Power you Need
Our battery lasts just under an hour, providing more than enough grunt to sort out any garden. Plus, with our fast charging technology you're ready to go in no time.
3. Market Leading Tech
The EGO Power+ Mower is packed with the latest tech. It's quiet, self-propelled and folds up for easy storage. It simply doesn't get better than this.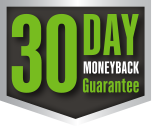 How the Guarantee Works
If within thirty days you haven't fallen head over heels in love with your new EGO Power+ Mower, simply return it to the store you bought it from for a full refund.
Offer available in Australia and for New Zealand customers available for purchases between 1st September 2020 and 31st January 2021
Here's all the boring legal info
Explore our range or find a store

This is a Machine
I have no hesitation recommending this lawn mower.
-Matt, EGO customer

Expectations comfortably exceeded
Far superior to my (not so) old petrol mower.
-Zippo, EGO customer

Truly amazing mower
Several of my friends are now using EGO gear based on my recommendation.
-Dwain, EGO customer