LIMITED TIME MONEY BACK GUARANTEE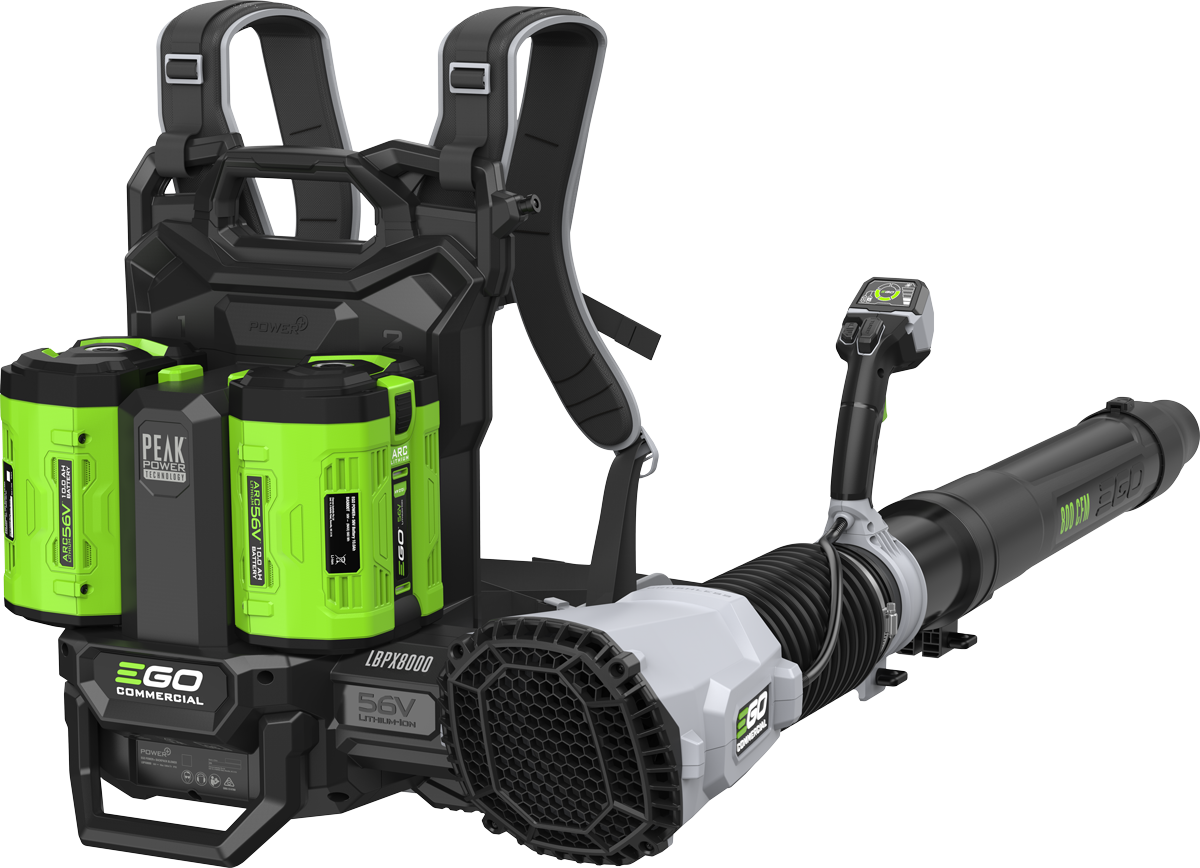 Get a 30-day money back guarantee on the EGO
Commercial Range from 1st September to 31st December.
Outperforms Petrol
With innovative 56V ARC Lithium™ battery technology, the new EGO Commercial Range outperforms petrol without the noise, fuss or fumes.
MAXIMUM POWER
EGO's new Commercial Range runs up to five times longer than previous iterations and delivers more power than other tools on the market.
LEADING TECHNOLOGY
Every tool in the new EGO Commercial Range is packed full of innovative features that make work easier and more efficient than ever before.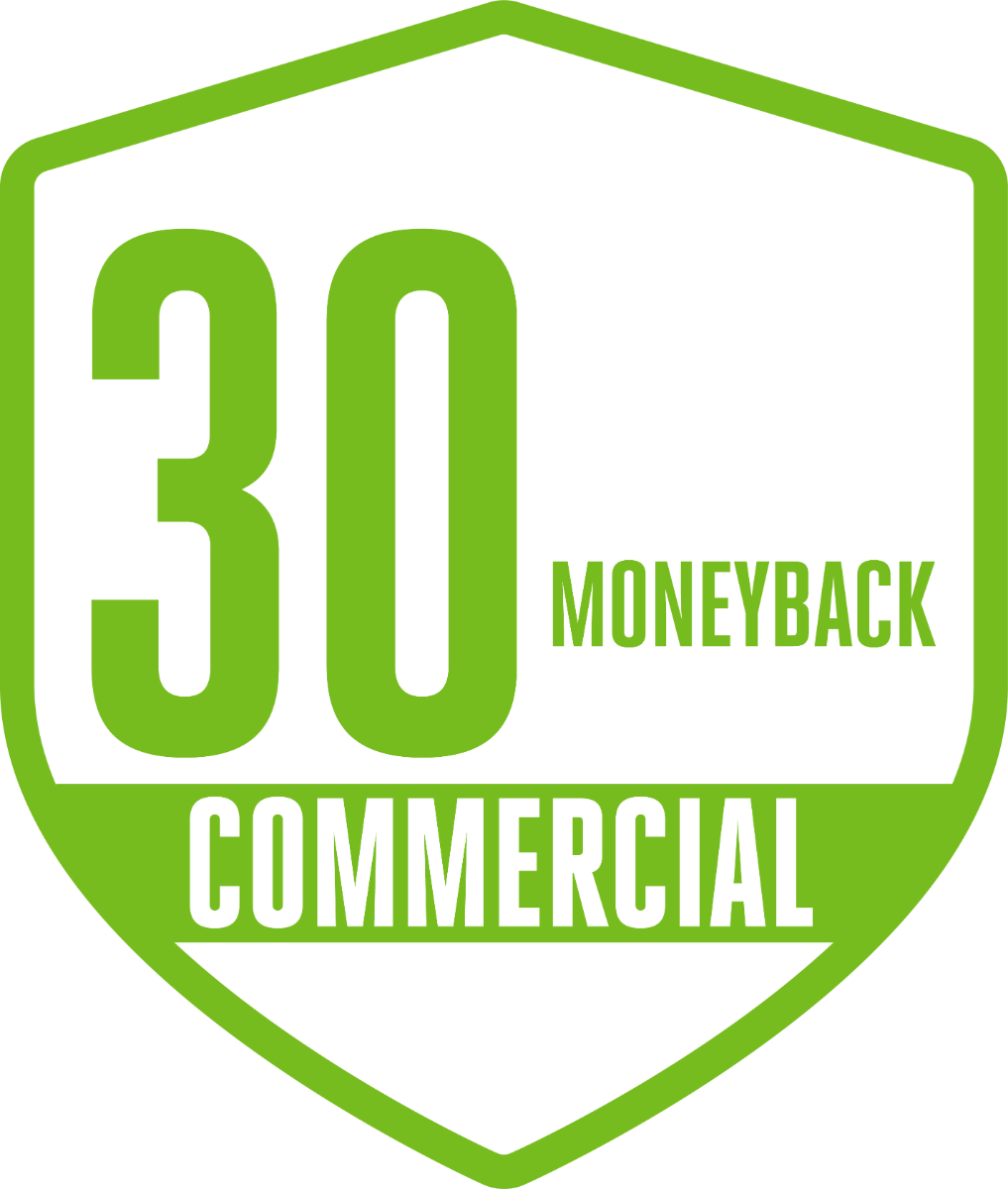 How the Guarantee Works
You can return your new EGO Commercial Range outdoor power equipment within 30 days from the date of purchase. Just return it to your authorised EGO Power Plus Dealer and you'll receive a full refund. Simple as.
Runs 1st September to 31st December.
Offer available in Australia and New Zealand
Here's all the boring legal info
Explore our range or find a store

SIMPLY AWESOME
I don't use the petrol one any more ! Amazing power.
-Bob, EGO customer

LIGHT & POWERFUL
Very impressed!
-Trent, EGO customer

GREAT MACHINE!
Cuts like butter!
-Igor, EGO customer