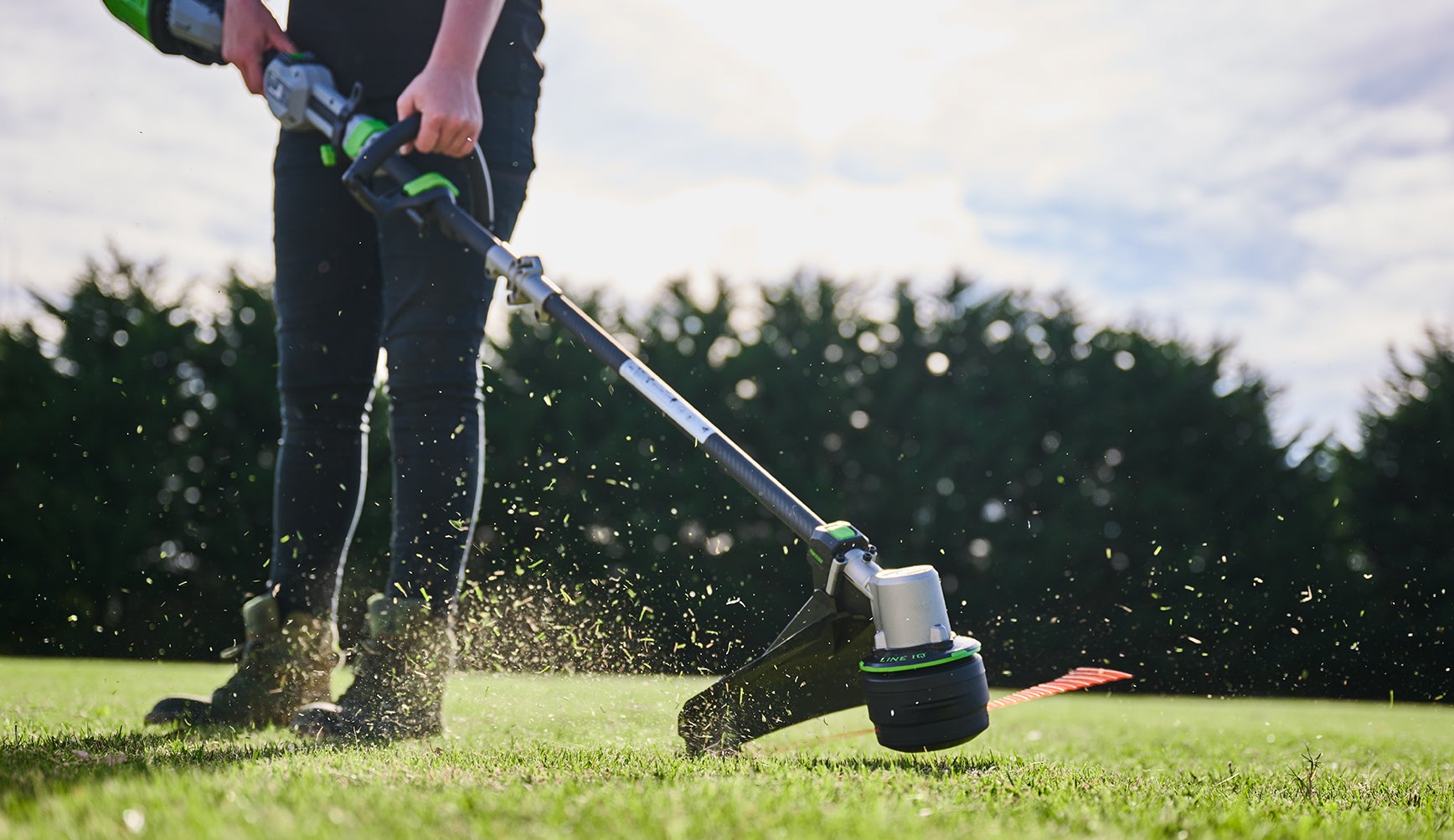 Petrol belongs in the past
Outdoor power equipment should be made to care for our gardens, not destroy them. Every day, new studies add to the already damaging effects petrol has on our environment.
For example, a standard 4-stroke blower was tested against a V8 vehicle and emitted 6.8 times more nitric oxide and nitrogen dioxide, plus 13.5 percent more carbon dioxide. Now, imagine the effect that has on your beloved backyard and the planet.
Pure green battery power
Let's be honest, we haven't had an efficient alternative to petrol's performance and running costs. That is, until now. To call EGO's 56V ARC Lithium™ technology industry leading is an understatement. That's because it not only delivers superior performance, but also evolves outdoor power equipment in ways petrol never could. Silence is golden
EGO Power Plus has low noise pollution, so you won't need to worry about the effect it can have on your hearing. Or, complaints from the neighbours about disturbing the peace when you're out in the backyard.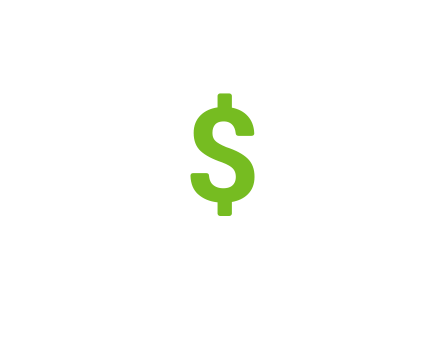 Lower running cost
You can forget lugging around your jerry can to the nearest petrol station, only to find prices have skyrocketed. EGO is powered by batteries you can charge in your own home, saving you on cash.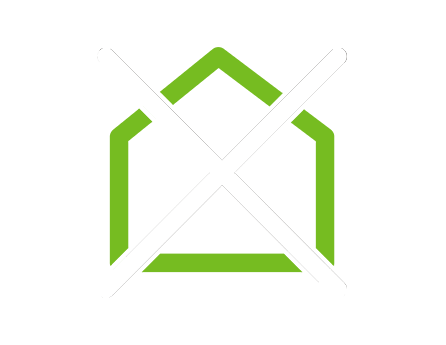 POWER BEYOND PETROL
EGO's patented 56V ARC Lithium™ batteries use a unique design, which allows an even distribution of power in the most challenging conditions – meaning your tools last longer, work harder and keep cooler.
RESEARCH AND DEVELOPMENT HQ
400 staff strong, our R&D team at EGO HQ are working around the clock to develop new technologies that continue to take our outdoor power equipment to the next level. Things like the word's smartest line trimmer with self-feeding Line IQ™ or the most powerful handheld blower on the market, are all results of their genius. Better yet, we've introduced a series of initiatives which help keep our facility environmentally sustainable, just like every EGO tool.
Plant Insulation
Covering 7000m2, our facility's green roof reduces oil consumption by 35,000 litres per year.
BLUE ROOF
Solar panelled roofing provides limitless natural power, which saves over 730 tons of coal per year.
EARTH POWER
Using the Earth's crust for both heating and cooling, we've cut CO2 emissions by 839 tons per year.
Recycling Responsibily
A major concern with batteries is recycling. That's why we've partnered with B-Cycle to provide every EGO user with a viable way of reducing waste. Whether it's AAA or EGO's very own, this program allows for 95% of the materials used to be re-purposed for things like computer parts, metal tools and better yet, new batteries.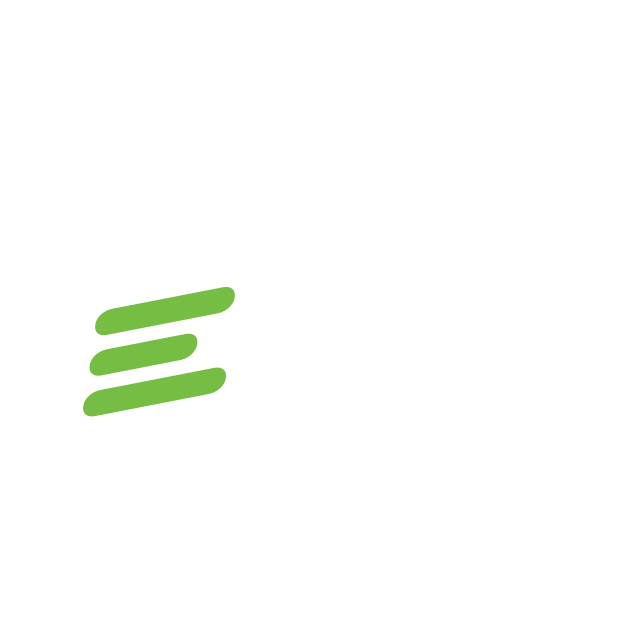 The Future Starts Here
Petrol had its moment. But now, that time has passed. Join the green revolution and help create a brighter tomorrow for your generation and all those to come. So, will you become a Proud Partner of Planet Earth?